Welcome to

Center for Adult Medicine and Preventive Care
At the Center for Adult Medicine and Preventive Care, we strive to provide patients with professional, efficient and effective medical care. Far too often, people will only seek medical care when absolutely necessary. Due to this, people will allow certain health issues and conditions to become far worse before they seek treatment. In other cases, people will assume over-the-counter painkillers and other medications will be enough for treatment when these will only provide temporary relief.
We can provide both acute and chronic disease management to help patients learn to cope with their condition and the symptoms. Along with that, we can help to treat the source of the issue for long-lasting relief. We can help patients heal and begin living a healthier life.
If you are in need of professional medical care, give us a call and schedule an appointment today.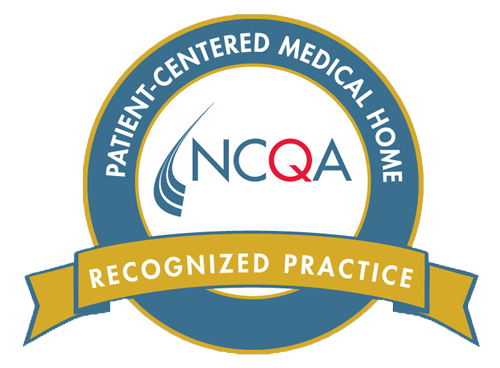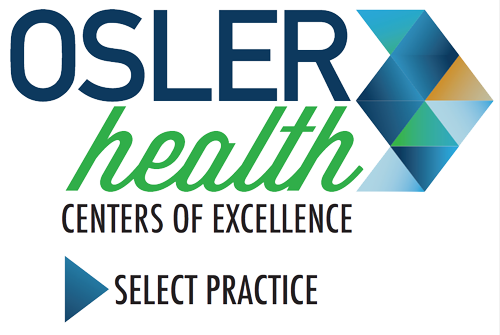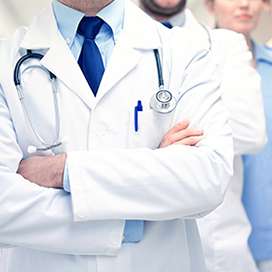 Our Team
From the moment patients walk in the door to any necessary follow-up appointments, our team strives to create a comfortable and welcoming environment. We strive to provide patients with the professional care they need while helping them relax and feel reassured during the appointment. Along with that, we will also take the time to listen to the patient's concerns and customize the treatment accordingly. Once people reach a certain age, they will assume they do not need regular checkups unless they are in pain or sick. The reality is that they need to schedule regular checkups for early detection. The earlier we detect a condition, the sooner we can implement preventive care.
About Us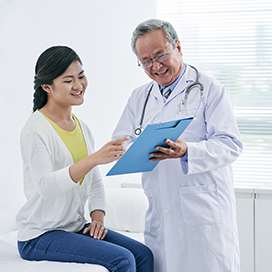 Our Services
We provide a variety of services to treat patients and help them maintain their overall health. While an annual checkup at least once a year is effective, we may recommend more frequent checkups after reviewing the patient's condition. As a primary physician offering adult medicine and preventive care, we also offer internal medicine, minor illness treatment, prostate screenings, vaccinations, acute disease management, chronic disease management, lung disease treatment, pulmonary treatment, heart disease care, high blood pressure treatment and weight loss treatment. While there are conditions that may not be curable, they are manageable. In those cases, we can help provide the necessary treatment to ease the patient's discomfort and relieve symptoms.
View Our Services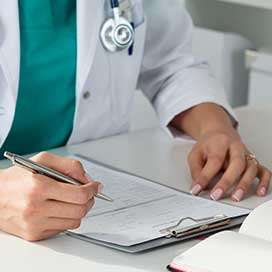 Patient Information
To begin the treatment process, we will need to gather information on the patient. This information includes their medical history, current condition, allergies, insurance and any other pertinent information we need to know. Once we gather this information, we will then conduct an examination. Once we identify the cause of the symptoms and pain, we will recommend a customized treatment plan for the patient. If necessary, we can also make changes to the plan in the future. By continuing to visit our practice, we can keep all of your health information on file and reference it for each appointment. This way, you can receive efficient care without having to fill a form out each time.
Information